NOTICE: This wiki is currently under development! It should be expected that pages are empty, incomplete, or outdated. Please be patient with us as we work!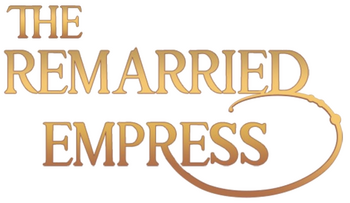 The Remarried Empress is a free-to-read Webnovel created by Alphatart and published by Naver. Chapters update on an inconsistent schedule every 2 to 4 days.
The series also features a free-to-read webcomic available on LINE Webtoon, illustrated by Sumpul, that updates every Sunday; an Interactive story by Maybe: Interactive Stories, and an upcoming TV Drama.
"Navier Ellie Trovi was an empress perfect in every way -- intelligent, courageous, and socially adept. She was kind to her subjects and devoted to her husband. Navier was perfectly content to live the rest of her days as the wise empress of the Eastern Empire. That is, until her husband brought home a mistress and demanded a divorce. "I accept this divorce… And I request an approval of my remarriage." In a shocking twist, Navier remarries another emperor and retains her title and childhood dream as empress. But just how did everything unfold?"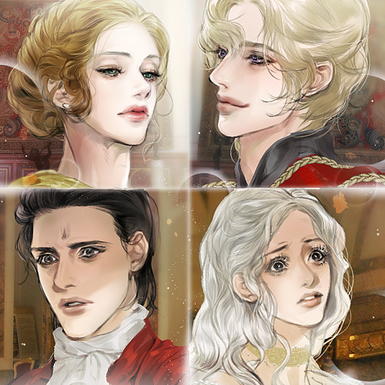 69

ARTICLES

•

4,462

EDITS

•

891

PAGES

•

494

FILES

•

2

USERS
---
---
To create a new article, just input the title in the box below!
---
---
Visit the community portal to see what the community is working on, or drop by to say hi!
Would you like to affiliate with us?
If so, please contact an administrator!
KAKAO

Foxtoon

Ridi

KakaoPage

Lezhin

Naver

---